A Reflection on the 2020 Season
By Nathan Driedger
When news of the COVID-19 pandemic hit in March, we made the decision to move to working from home for the foreseeable future, to do our part in limiting the spread.  Shortly after, we also decided that to reduce some of our avoidable fixed costs, we would stop renting our office space in downtown Winnipeg, and we moved out of there in early April.  It was tough saying goodbye to the place that had been our winter workspace for the entirety of my time with camp.
Following that, over the next few weeks we needed to make decisions about what our summer may or may not look like, but when the Provincial Government in Ontario made the decision that summer camps would not be allowed to run this summer, we had some work to do.  Over the first several weeks in June, I helped organize the calling and emailing of every parent of the 250+ campers that had already registered since registrations had opened.  That led into a fair bit of tedious work for me over the remaining weeks in June, setting up refunds, donations, and deferrals of payments that had been made on registrations. We enjoyed the chance to talk with camper families during this process, as it was both encouraging for our team and to the families.
Since then, as with any time one moves, there is lots to sort through. While many boxes of old paperwork have been gone through, we still have a lot of archive pieces to sort through. Let me know if this is a passion of yours, we'd love to do a good job of keeping what should be kept!
Visit Pioneer Press page for more stories
Go to Pioneer Press Page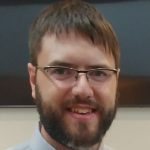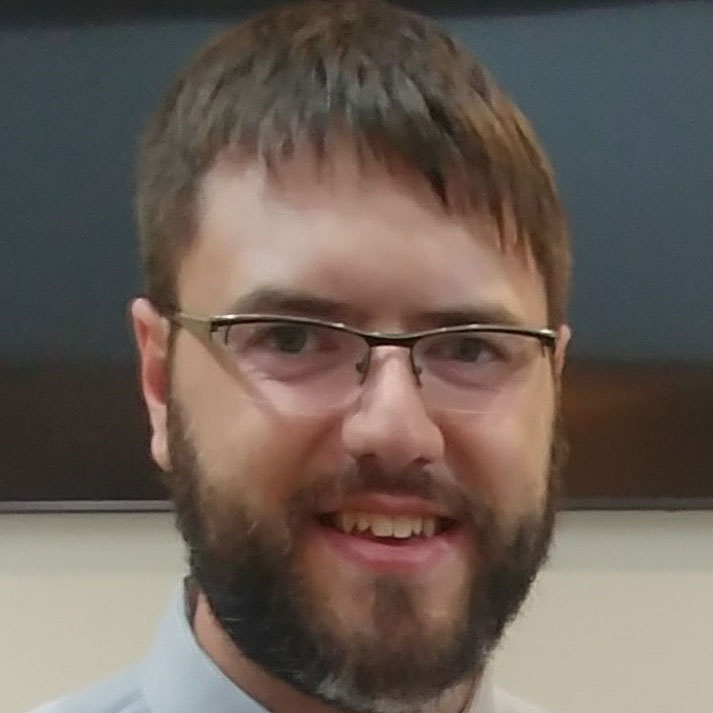 Nathan Driedger
Working with registrations, payments, and the overall running's of an office is just part of my job at camp. Another big part of my role in summer is managing the camp Tuck Shop, where I get to interact with all the campers that came through the site.
Email Nathan: [email protected]
Related posts