We are eagerly looking forward to summer camp in 2021. We are planning for an exciting summer of outdoor activities, camp events and friendship connections for campers.
While preparations are underway, we are delaying opening registration until we can be confident that we can offer safe programs that are in line with public health best practices. We anticipate a joyful summer and can't wait to see camper families after a long time apart. Stay tuned for updates!
Camp is a single destination that gets kids outside having fun while teaching them lifelong skills.
APPLY CODE FOR DISCOUNT: EARLY20
REGISTER NOW
Stay Tuned for 2021 Summer Camp Information
2020 Summer Camp Calendar
Please note that the following information reflected the 2020 summer camp season. Updated information will be provided in the fall for the 2021 summer camp season.
*AGE: Must fall into session age range at some point during the calendar year. This chart is updated regularly, but availability may be different than what is shown above. For most up-to-date session availability, we recommend that you use our online registration. All camps are overnight. *Prices DO NOT include GST.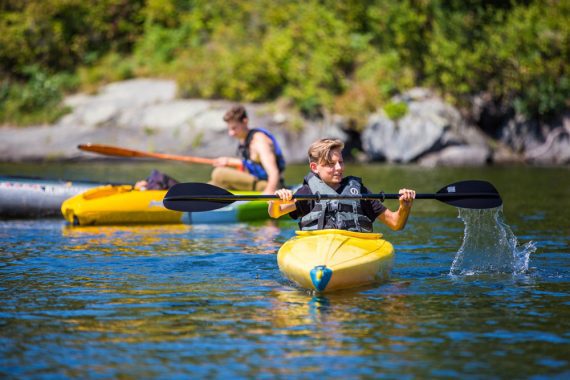 Offers and Discounts
Pioneer Camp is dedicated to the physical, emotional, relational and, most importantly, the spiritual development of young people. We don't want anyone to miss out, so we work hard to ensure every child can come to camp! Check out ways you can make camp more affordable.
View Discount Options
Bring a Friend and SAVE!
What is better than camp?
Free Camp!
You know how great camp is, and we want you to tell your friends about it! Earn great discounts or even a free week of camp!
Learn About Bring-a-Friend Discount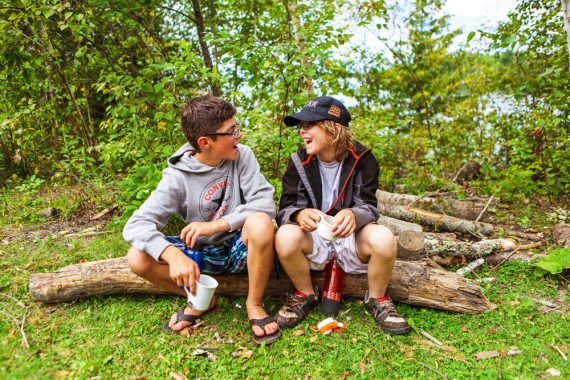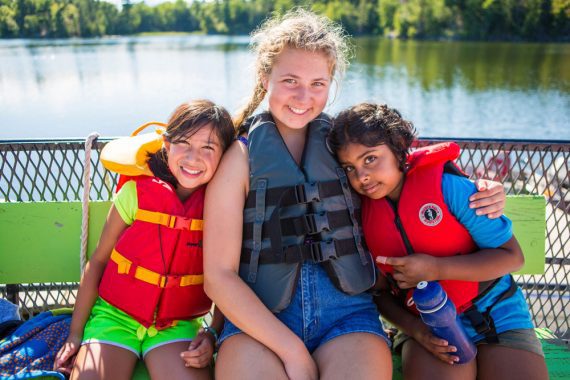 Financial Assistance
Pioneer Camp wants every child to be able to have a summer camp experience and to that end, we endeavour to have scholarships available for campers who would not otherwise be able to attend our camp.
View Financial Assistance Options