InterVarsity Pioneer Camp
PLANNING FOR SUMMER
If 2020 has taught us one thing, it's that we need to stay flexible. As a result, we've: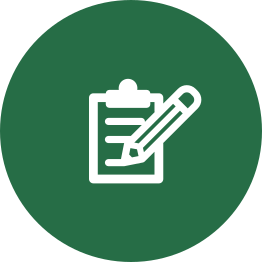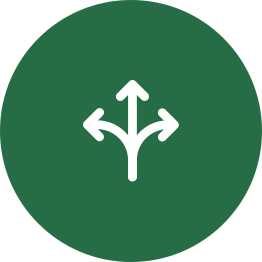 Planned with flexibility in mind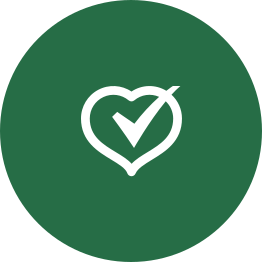 Updated health & safety protocols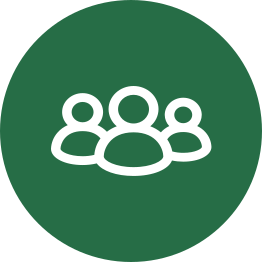 Explored reduction in camper capacity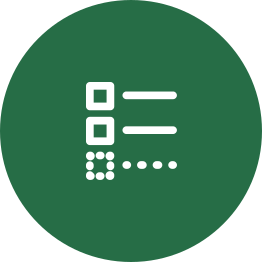 UNTIL WE ARE #BACKINTHEWATER
OPENING SAFELY
Safety and staff training have always been a priority for us, but in 2021, they take on a new dimension. Here's what we're doing to ensure camper safety:
JUMP THE LINE
Sign up to be the first to get camp updates and registration news as summer 2021 approaches.
It's going to be
#purejoy
to have campers back in 2021.
So much so, that we made it our theme this year.
We can't wait. Join us!
InterVarsity Pioneer Camp Manitoba near Winnipeg, Manitoba
InterVarsity Pioneer Camp Manitoba is a Christian Summer Camp and Outdoor Education & Retreat Centre located just two hours from Winnipeg, Manitoba, offering programs for children, youth, and students.