InterVarsity Pioneer Camp
BOOK YOUR EVENT OR RETREAT
KEEPING EVERY GUEST SAFE
Thank you for putting your trust in us when you send your child to camp. Everything we do at camp is centred on helping campers feel safe and secure so they can relax and enjoy everything camp has to offer. While we are hopeful that most COVID-related restrictions will be lifted in 2022, we assure you we will meet or exceed all provincial health and safety guidelines. If you have any questions, we'd love to hear from you. You can reach our team
here.
Summer Camp is here, but there is still time to register!
NOT YOUR ORDINARY SUMMER JOB
PREPARING FOR SUMMER
Get your packing lists, arrival/departure information and more!
HELP GROW FAITH IN THE NEXT GENERATION
HELP GROW FAITH
IN THE NEXT GENERATION
Until Summer Camp 2023! #SummerLikeNoOther
JOIN OUR TEAM
We are looking for enthusiastic teens, young adults & adults who are interested in serving God in a camp setting. Join our team and build lasting relationships, work hard, have a great time and make a powerful impact in the lives of children and youth.
WE'RE HERE TO HELP
Have questions about camp? Let us know, and we will get back to you!
Online Tuck Shop
Order your exclusive camp t-shirt or mug!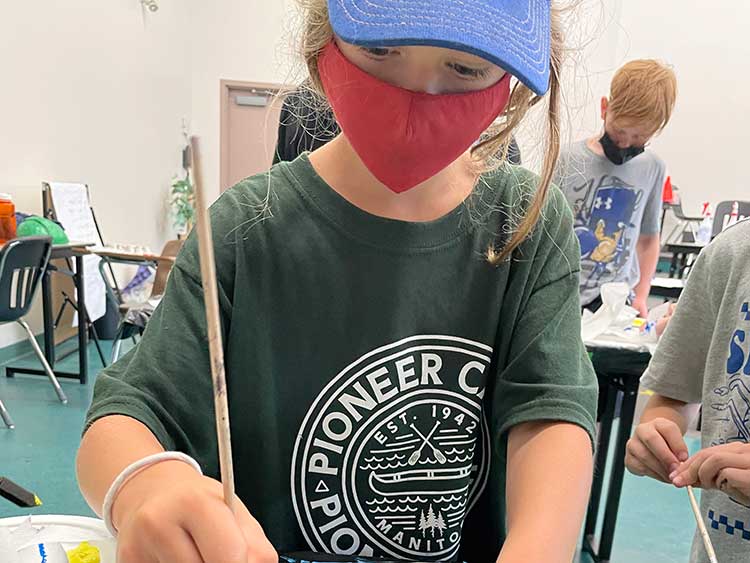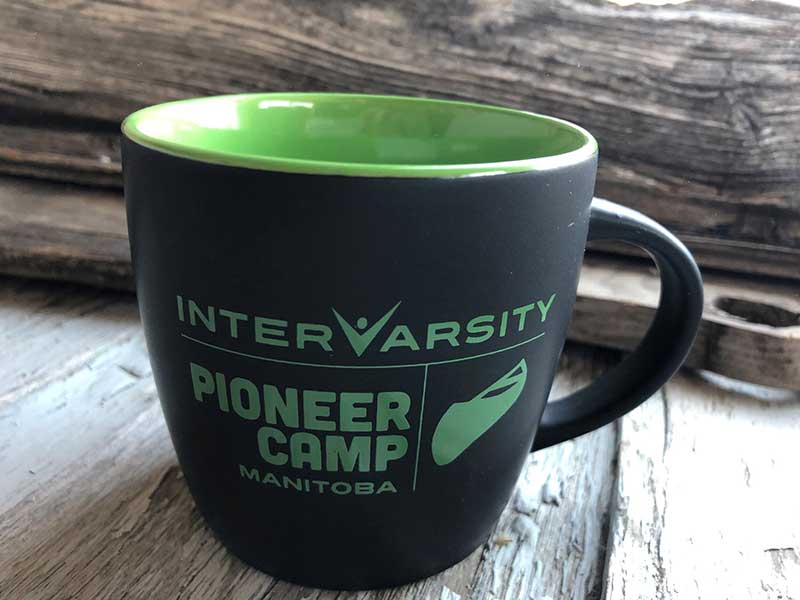 It's going to be
#purejoy
to have campers back in 2021.
So much so, that we made it our theme this year.
We can't wait. Join us!
InterVarsity Pioneer Camp Manitoba near Winnipeg, Manitoba
InterVarsity Pioneer Camp Manitoba is a Christian Summer Camp and Outdoor Education & Retreat Centre located just two hours from Winnipeg, Manitoba, offering programs for children, youth, and students.