The Year We Reimagined LIT
By Spencer Kushnir
As I joined the camp year-round team in February to help staff and volunteers with their application process, there was no way that we could have predicted what all was going to change over the course of the next year.
This past camp season has been like no other, with Covid-19 we had to flip a switch and think of new ways that we could stay connected with our community and campers. Part of my job this summer was to create a Leaders-in-Training program here in the city. We had 10 enthusiastic LIT girls who wanted to learn what it's like to be a camp leader and to be a part of the program wherever it may be.
Creating and running a camp in the city brought up many challenges and made me realize so many things that we take for granted when on the island. After connecting with the other three leaders of the LIT program, we decided to structure the curriculum around what we found helpful during our own LIT years. We also added what we thought would help them be confident leaders in the years to come. We had many guest speakers who came to us in person and via Zoom. They touched on topics such as; how to create a Bible study; the history of MPC; how to teach canoe and wilderness skills; what Camp's mission is; mediation and many more. We would like to extend a warm thank you to everyone who helped throughout the training days.
A big part of this program is normally hands-on experience in a cabin learning to lead alongside other leaders, many whom experienced this program themselves. This summer we partnered with A Rocha who had experience running summer day camps so that they could get some practical experience. Through the two weeks with A Rocha, our young leaders had the opportunity to think on their feet and lead the kids through fun activities throughout the day.
Once training was complete, the LIT's were given an opportunity to come to the island for staff development, including going on a three-night trip along with their leaders. They were able to take some of the skills that they learned in the classroom and apply them to their trip, as they lead each other by taking turns navigating and cooking meals.
This summer was not what was expected and will be one that everyone will remember for a very long time. I am glad that the LIT's of 2020 will remember this summer as "The summer that still happened" as it says on the back of their LIT shirts. As we have moved into a winter season that is also very different, we are working to find ways to bring our community together near and far, to support one another through this isolating time.
Visit Pioneer Press page for more stories
Go to Pioneer Press Page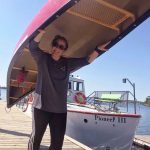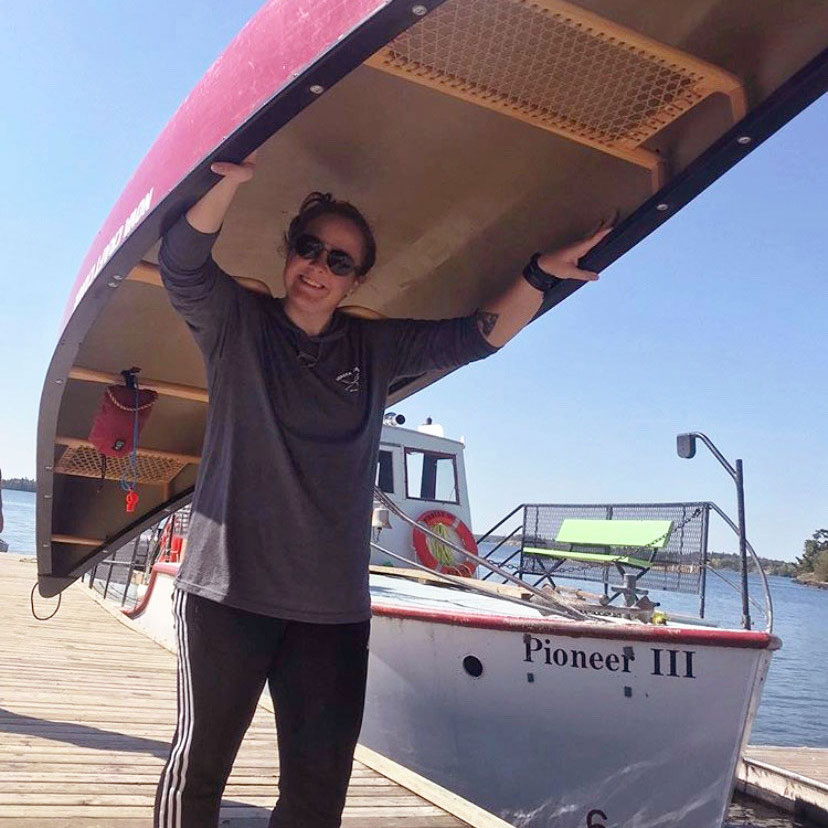 Spencer (aka Cousteau) Kushnir
is our staff registrar. She is a full time student at the university of Manitoba studying Linguistics. She came to camp for the first time in 2012 as a camper and has been a summer staff since 2015. One of her favourite things about camp, is bringing girls into the wilderness and showing them how strong they are!
Email Spencer: [email protected]
Related posts