5 Reasons to Register Early for Summer Camp
1. Save Money
Camp is awesome in and of itself, but it never hurts to save! When you register early, you qualify for a limited time lower registration fee!
2. Winter Blues
Summer is officially over, but camp is coming! Remember how the warm, glowing sunlight felt on arms that weren't covered in three layers of fleece? Registering now can take you back to warmer days!
3. Reserve Your Spot
We had one of our largest early registration seasons to date leading up to last summer. Prime dates and sessions fill up fast! Registering early ensures that you reserve your child's spot for next summer.
The only thing better than being at camp is getting to experience all the awesomeness of camp with a friend. Register early and start inviting friends so they can experience all that camp has to offer with you!
5. Kick Off the Countdown
The build up is part of the fun! Start the countdown early with your child and begin to imagine what next summer could hold in store.
We want your child to have their best summer yet, so don't miss out! Early registration ends on January 31st. You can register online or call our office for more information at 204.297.6278
Register Now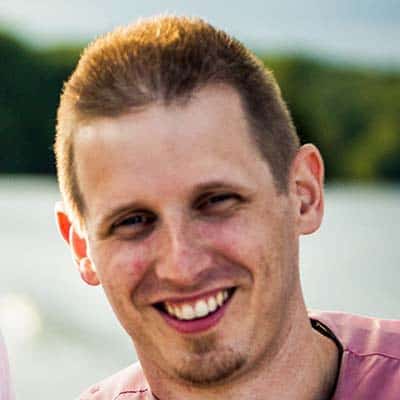 Nathan Thompson
Nathan lives in Hamilton, is married and has three little campers of his own. He is a lover of all things summer camp and has been involved in Christian camping for over 15 years. He currently works as the Marketing & Communications Manager for
InterVarsity
Related posts